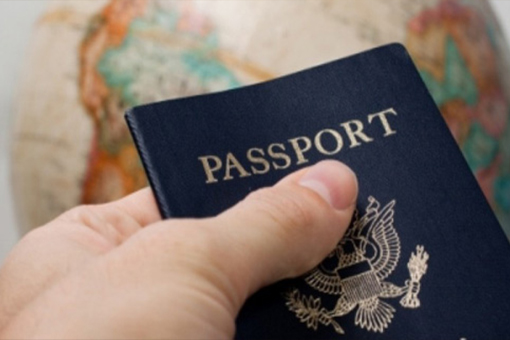 Visa Problem Solution
It is very common in today's globalised world to look for better opportunities elsewhere; our forefathers have done it consistently over the years, migrating to unknown lands in the search of a better life for their families – for a better education and a conducive environment for their children to study in. However – sometimes – no matter the qualifications you hold, the skills you possess, or the years of experience you have in a certain field, a country will simply reject your Visa. There might be no reason to, of course, but they still might. In cases like these – where there is no fault of your own, and only the whim of the officials of the other country matter, Pandit Chetan Sharma shall help you find a Visa problem solution.
Visa Problem Solution
Panditji shall begin by investigating the cause for this misfortune: perhaps your ancestors are angry, or perhaps it is all the work of Shanidev. Perhaps some combination of movements of the planets has resulted in a period of time where a lot of things have gone wrong. Perhaps you not doing a certain thing has brought about this situation. Whatever the problem – big or small – Panditji will find a Visa problem solution, removing all the hurdles before you so that you can live that life you've always dreamt of, in that country you've always wanted to.
Pandit Chetan Sharma is originally an accomplished astrologer, and has a successful practice, which he has run for the past 15 years. He is recognised by the Council of Astrologers in India as a Jyotish Shiromani, and as an outstanding member by the Astrology Foundation of Austria. In the course of these 15 years, he has been able to build a large group of satisfied clients and loyal followers. He uses his knowledge of astronomy to determine the supernatural forces shaping your life, thereby giving you control over them. Once you have told him your family history in detail, he shall ask you your date and time of birth, and the cause of all your problems shall be revealed unto you, thereby helping you solve your Visa problem solution.
To actually act on the visa problem solution, Panditji shall tell you the exact pronunciation and order of the mantras and rituals; you shall have to perform these yourselves. Once you do what he has advised, you shall slowly see you problems being overcome, signifying that the visa problem solution has, in fact, worked.
Consult Pandit Chetan Sharma, a man who shall provide a Visa problem solutions by looking at your horoscope with a fine-tooth comb.
GET IMMEDIATE SOLUTION NOW
Free telephonic consultant and solution to your all problems NO NEED OF any APPOINTMENT/ MEETING DIRECT CALL
Call
or
Whats App
+91 9876897542