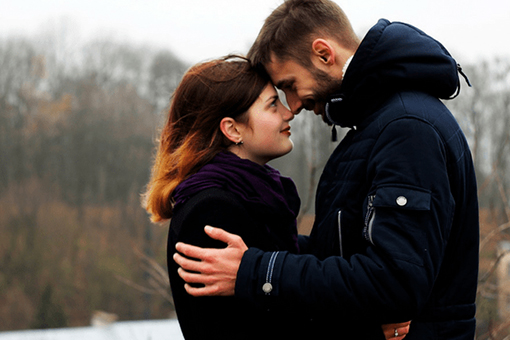 Vashikaran for Husband
Marriage is a sacred institution, especially in India. There is no reprieve for a marriage that does not work, however incompatible the two people may be. If you are married, you are in it for life, and you strive to make it work. This desire to make things work, however, comes from loving the other person, and wanting to stay with them. Therefore, even if there are differences of opinion, an attraction to the other person – and wanting to stay with them – can often lead to you working things out with them. If you are a wife going through similar problems with your husband – but he is not prepared to listen or compromise – we recommend that you perform Vashikaran for husband, to make him want you more, and by extension, make him want to work things out with you.
Vashikaran for Husband
Pandit Chetan Sharma has a deep knowledge of the rituals involved in performing Vashikaran for husband. In addition to being a reputed astrologer with several achievements to his name (such as that of Jyotish Shiromani, bestowed upon him by the Council of Astrologers, and of him being a member of the Astrology Foundation of Austria since 2009, having counselled several thousand people successfully, both in India and around the world), he has excellent listening skills, an ability to empathise deeply with his clients, above par analytical skills, and a propensity to give reliable advise. These allow him to identify the problem after speaking to you, and immediately suggest remedies to better your relationship with your husband, most noticeable of which is the ritual of Vashikaran for Husband.
Perhaps your husband has never developed an attraction toward you. Perhaps he has been in love with another woman since the start of your relationship. Perhaps the physical distance between you and your husband is affecting your relationship. Perhaps you have frequent misunderstandings and fights, and that has diminished your attraction toward each other over time. Whatever the problem, performing Vashikaran for husband shall help you greatly in rebuilding your relationship.
Vashikaran – meaning "a method to impose control" – attempts to channelize the feelings of another person towards the person performing them. However, if not performed properly, these may have adverse effects on the person performing them. It is therefore essential that the Vashikaran for husband be performed under the watchful eye of a man like Pandit Chetan Sharma. Doing so will also guarantee that your relationship – in time – will become the way you've always wanted it to be.
Consult Pandit Chetan Sharma, an expert of Vashikaran for husband, who shall successfully repair your most intimate relationship: that which you share with your husband.
GET IMMEDIATE SOLUTION NOW
Free telephonic consultant and solution to your all problems NO NEED OF any APPOINTMENT/ MEETING DIRECT CALL
Call
or
Whats App
+91 9876897542