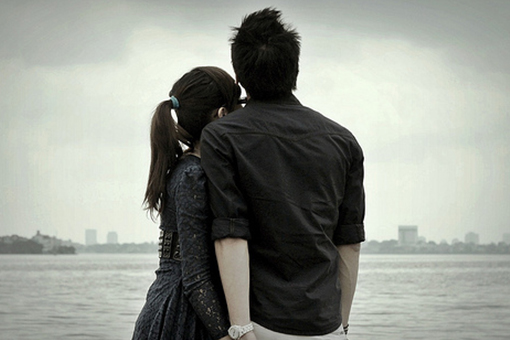 Husband Wife Relationship Solution
Marriage – at least in India – is a serious affair. It is a life-long commitment, and one that cannot be got out of very easily. Even if two people match on paper (i.e. have astrological compatibility, have the same level of intelligence, similar interests, etc.), they can clash because they have different ways of thinking and seeing. This will generally be perpetuated by the things life tends to throw at them, and the fights may become ugly (their severity might increase), or more frequent. Over time, this may lead to a feeling of resentment and hopelessness; a feeling that the relationship is doomed and that you are "stuck" in it. However, our expert at husband wife problem solution is here to tell you that you can, in fact, make it work.
Husband Wife Relationship Solution
Any clash in a relationship happens because of clashing belief systems. However, it is only when one feels invalidated by the other that the resentment starts to seep in. Once that happens, it is very hard to find a way back, and one has to consult a husband wife relationship solution expert, like Pandit Chetan Sharma. Panditji is an astrologer by qualification and acclaim (having won the title of Jyotish Shiromani, given to him by the Council of Astrologers, been a member of the Astrology Foundation of Austria since 2009, and run a successful practice for over 15 years, and gathered a significant number of satisfied clients and faithful followers) but has always maintained an interest in human relationships. It was this interest that spurred him on to experiment with the recurring problems of daily life, especially those that have to do with husband wife relationship solution. Over the years, through his experience with clients, he has become a master at finding husband wife relationship solution.
Panditji has a very set methodology of working; he first listens to your description of the problem, determining its cause, which can be any one of the following: extramarital affairs of one of the partners, physical distance, lack of communication, inability to accommodate, and diminishing attraction. Having found the problem, he shall advise you on what you need to do in order to start making things better. Although Panditji's advice is often on the practical side, and has more to do with managing emotions better, he also sometimes recommends – depending on the severity of the problem – rituals and mantras for chanting. He believes in a no-holds-barred approach, and will do anything to make sure he provides the perfect husband wife problem solution.
Consult Pandit Chetan Sharma today for an effective husband wife relationship solution.
GET IMMEDIATE SOLUTION NOW
Free telephonic consultant and solution to your all problems NO NEED OF any APPOINTMENT/ MEETING DIRECT CALL
Call
or
Whats App
+91 9876897542